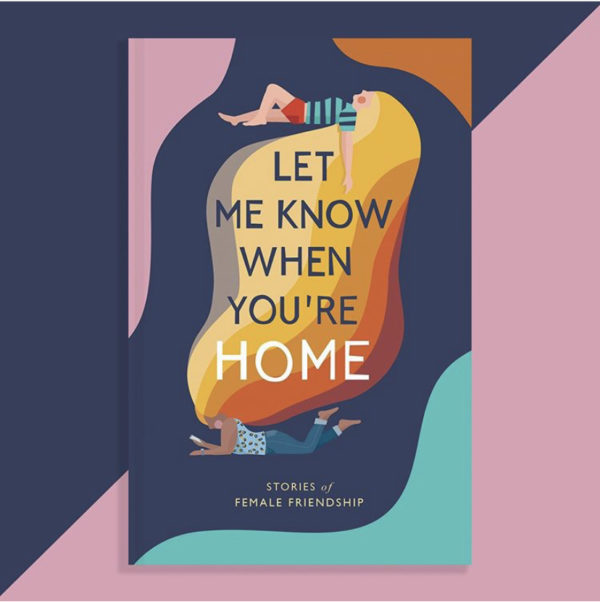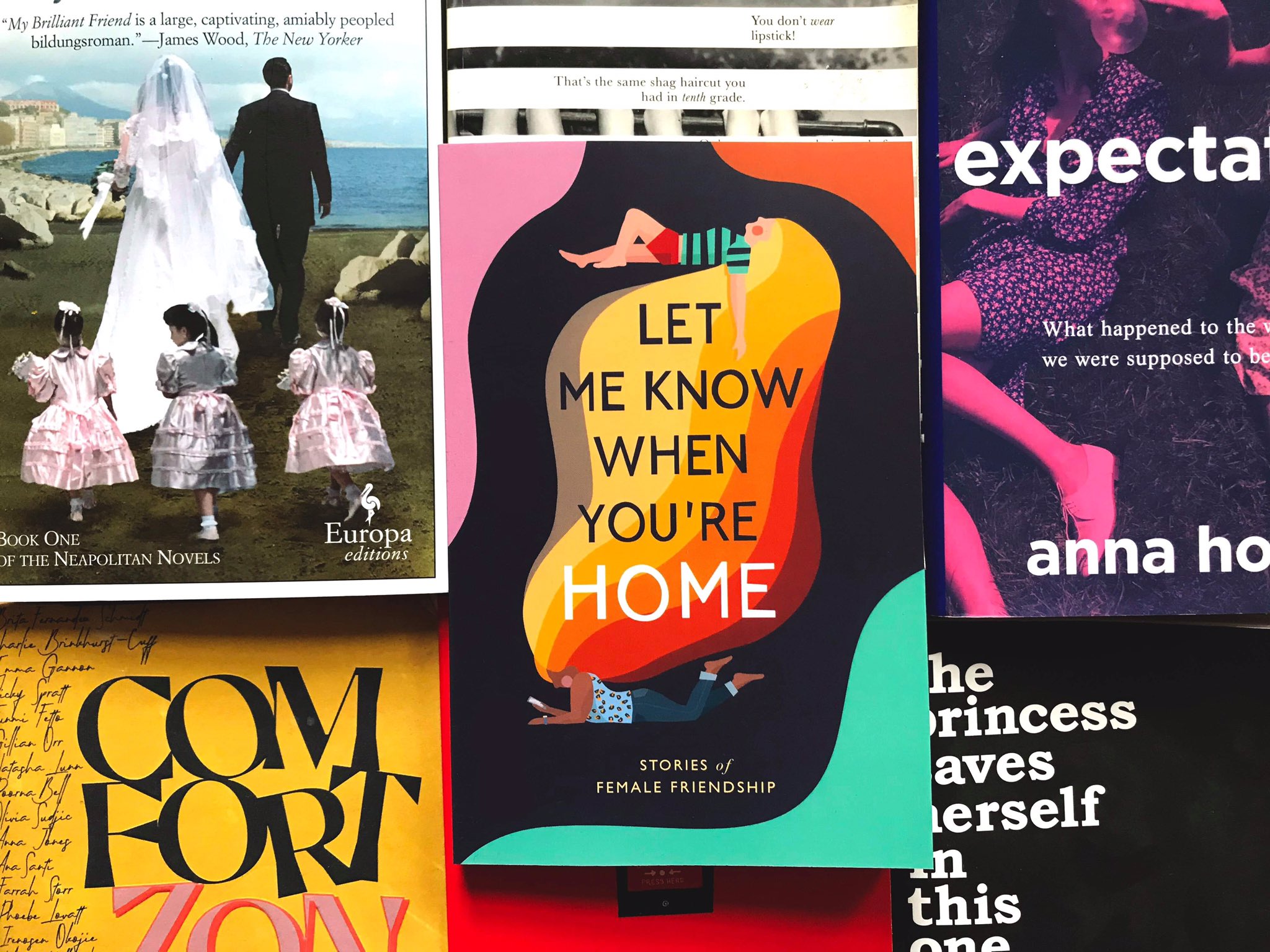 Let Me Know When You're Home: Stories of Female Friendship
'

Devoured this collection of poetry, fiction and non-fiction about female friendships in one afternoon(…)so much of it resonates.

' Goodreads review
What is it that makes female friendship so special / complex / intense / important / messy / supportive / essential?
From growing up together to growing apart, from the oldest of friends to the fake ones, our relationships with other women can be our greatest loves. They can also be difficult, elusive and the source of our deepest heartbreaks.
In Let Me Know When You're Home, fifteen women writers look at female friendship in all its forms, in a collection of fiction, non-fiction and poetry that is both a frank exploration of these relationships and a true celebration of what women can achieve with the support of each other.
A compelling, honest and heartfelt collection, this is a book to be passed between friends, treasured by women and returned to again and again.
Publisher: Dear Damsels
ISBN: 978-1-5272-5424-4
RRP: £9.99
Format: B format paperback
Pub date: 01/02/2020
Extent: 160 pages
Please note, all orders are shipped by Royal Mail and should be delivered within 5-7 days in the UK.
Due to ongoing delays caused as a result of both new customs processes and ongoing Covid-19 measures, we are currently not shipping to countries in the EU. We are working on a solution to this issue.
You can try ordering through Pics & Ink, who stock some of our publications and do EU and international delivery.
If you would like to be informed of when EU shipping opens again, please email contact@deardamsels.com with your preferred order details.