Sara Veal likes to do things that involve stories and technology. She works in communications at an independent games studio.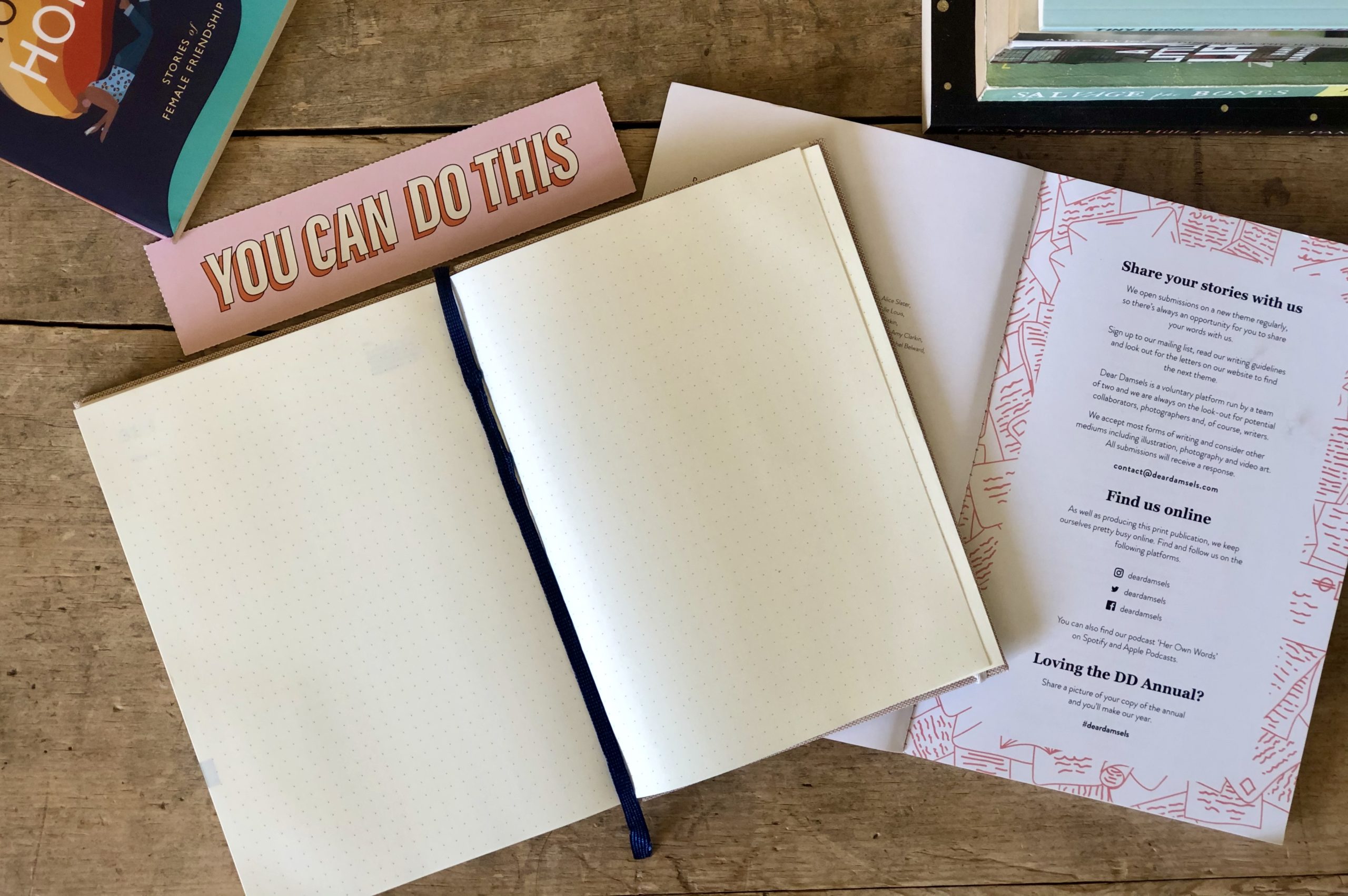 Support Dear Damsels
We are passionate about sharing women's voices. By becoming a member of our Patreon you can help support our platform, so that more women can go on to share their words.