Eimhear is a twenty-something who owns too many books, postcards, red lipsticks and notebooks. She currently lives in Ireland.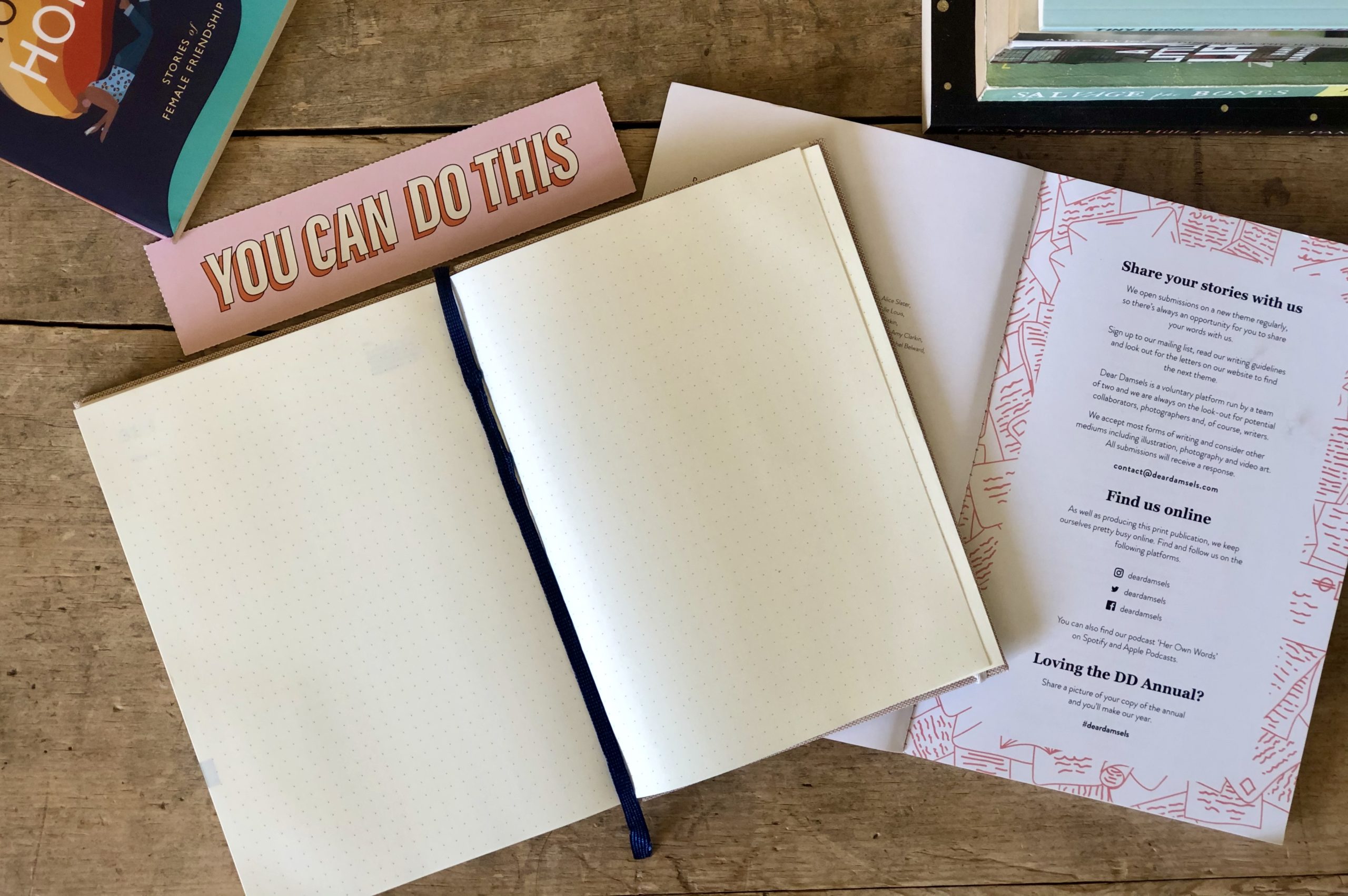 Support Dear Damsels
We are passionate about sharing women's voices. By becoming a member of our Patreon you can help support our platform, so that more women can go on to share their words.