Ep 9: HOPE + the power of poetry
What does it mean to be hopeful? This episode we're finding hope, letting it go and sharing some beautiful writing on the subject. We also got to catch up with author Lucy Cuthew and, to celebrate National Poetry Day, we're talking about the power (and pitfalls) of poetry.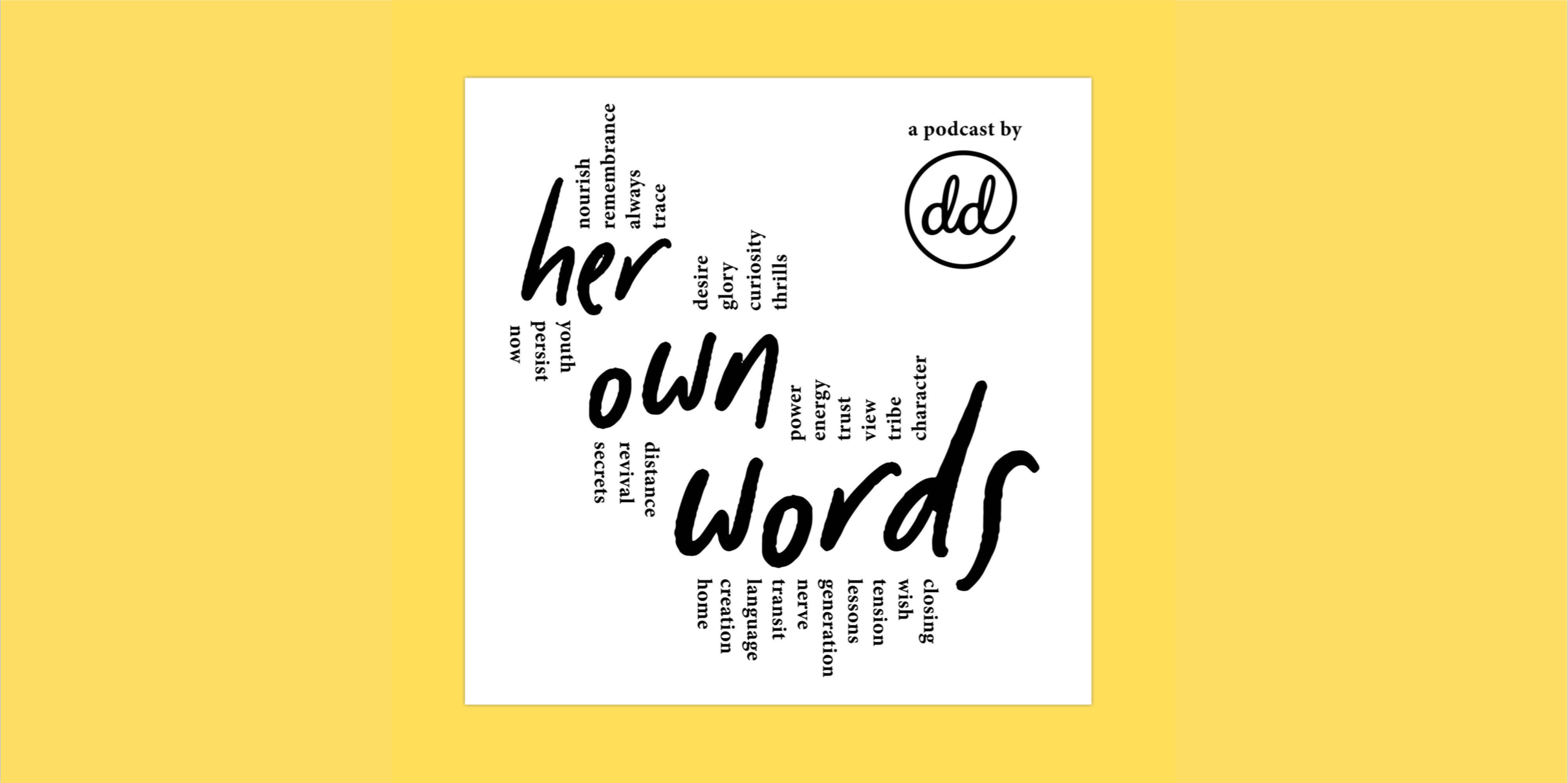 This episode, we kick off with the words of Sophia Thakur:
'Try to find space to hear what your heart says,
make it your best friend
Slow down and clock back into yourself

Give your heart a pen'
–Sophia Thakur, Give Your Heart a Pen

Extra reading:
Recent theme / HOPE
Chemo During Covid by Alanna Duffield
Love, and the Story of a City by Alexandra Burton
Growing Out of You by Amy Holford
Information and support from Mind – reliable information and tips to help you cope during Coronavirus.
Dearest Damsels
Lucy Cuthew, author of Blood Moon
You can find Lucy Twitter and Instagram as @lucycuthew and there's more her work on www.lucycuthew.co.uk
You can buy a copy of Blood Moon from Hive, Waterstones, Foyles or your preferred independent bookshop
Online/Offline
Watch Vanessa Kisuule reading 'Hollow'
Controversial opinions about poetry twitter thread
Poetry by Brian Bilston (not Bill Bryson…)
13 Things to Tell a Friend Who is Hurting by Rebecca Cooney
What You Need to Know
Submit your creative writing query to Kerry Ryan for Damsels in Distress
Support Dear Damsels on Patreon