Pots & Pals: Supper Clubs and Indian Summers
by Team DD
In the flickering, candlelit room, we sipped grapefruit and cardamom cocktails as the smell of coriander, chilli and lamb wafted towards us down the corridor.
No, we weren't sitting in a hot, south Asian bar – far from it. We had come to North London for the inaugural Pots & Pals Supper Club, where our hosts Olivia Allen and Kitty Stogdon had already piled on the ambience with warm greetings, welcoming snacks and matching aprons.
Supper clubs have been burgeoning on the foodie scene for a while now – rising in popularity due to their unique dining experience and offering the chance to share a table with friendly faces over plates of home-cooked food.
As the duo behind Pots & Pals say of their new venture, 'It's a chance for people to eat, drink and forge new friendships. As with all good ideas, this was borne out of one too many pints on a lazy afternoon in the pub. We wanted to combine Olivia's passion for cooking, Kitty's passion for pottery and our shared love of convivial evenings spent with friends.'
With a new theme each time, the menus will comprise of Olivia's recipes served on bespoke tableware made by Kitty's own hands. (See @ks_ceramic for more details on Kitty's pottery.)
The theme of the evening's four course meal was 'Indian Summer', and for the next few hours we ate plates and plates of gorgeous, perfectly flavoured dishes, beautifully presented on an array of homemade crockery (all on sale at the supper club, with diners already placing dibs on their favourite pieces before we had even got past the starters), all the while meeting a group of absolutely lovely people, where conversation flowed as smoothly as the courses did.
We could write a whole poem about the menu, but we won't. Instead, let's just say that Lancashire cheese sandwiches should always come with a tamarind chutney, a carrot salad is a revelation when cumin and nigella seeds are involved and one half of DD fell in love with a ricotta donut.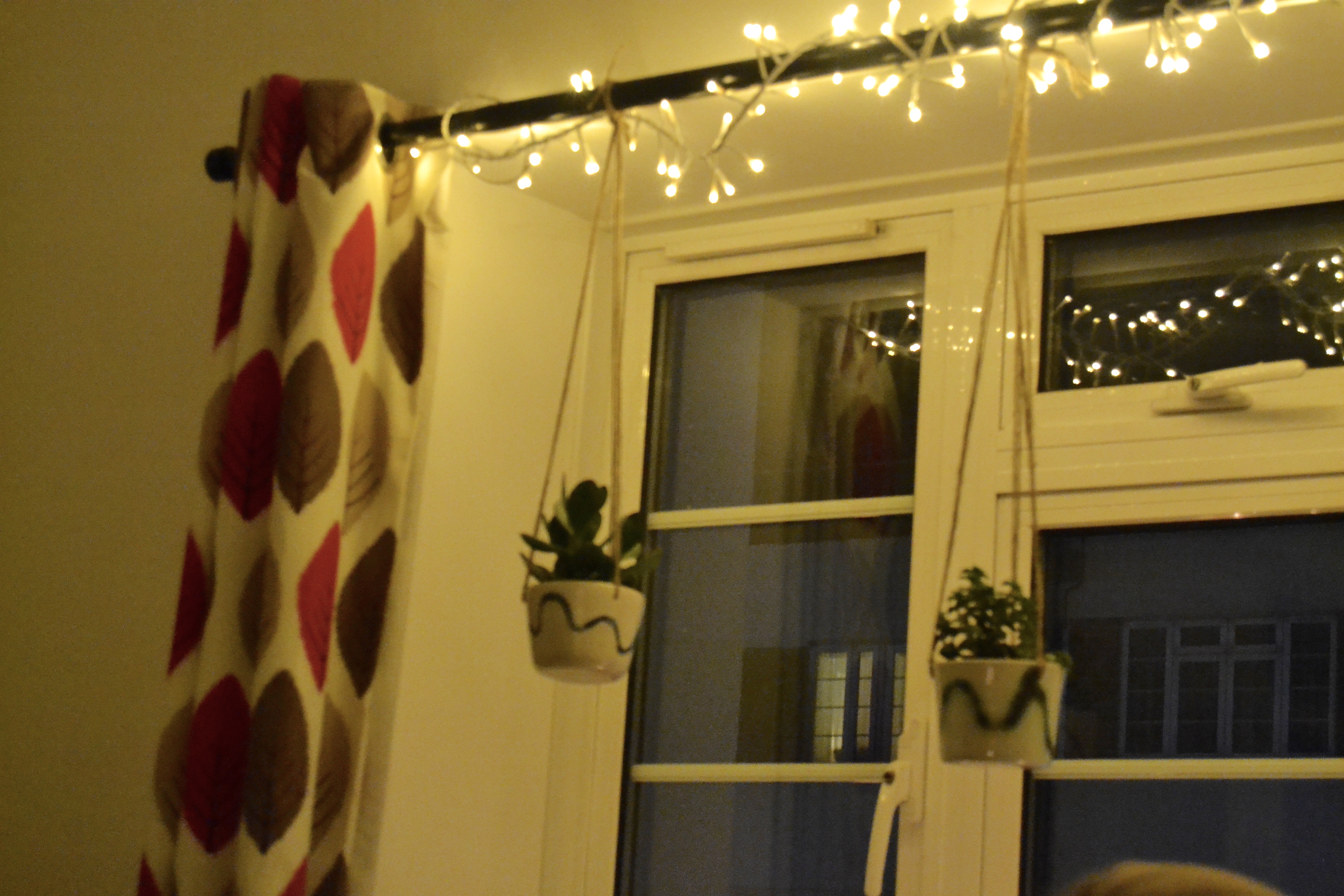 If you're salivating with jealousy, do not fret. You can get in contact with the flavoursome duo @potsandpals on Instagram to find out when the next supper club is, or give them an email potsandpals@gmail.com. Now if you excuse us, we're going to go back to dreaming of turmeric honey and pistachios.
---
Instagram: @potsandpals | #potsandpals | @ks_ceramic
Read more about KS Ceramics in our interview with Kitty: DD Interview: Learning to Pot