Our books
Dear Damsels publishes empowering collections of fiction, non-fiction and poetry by women writers.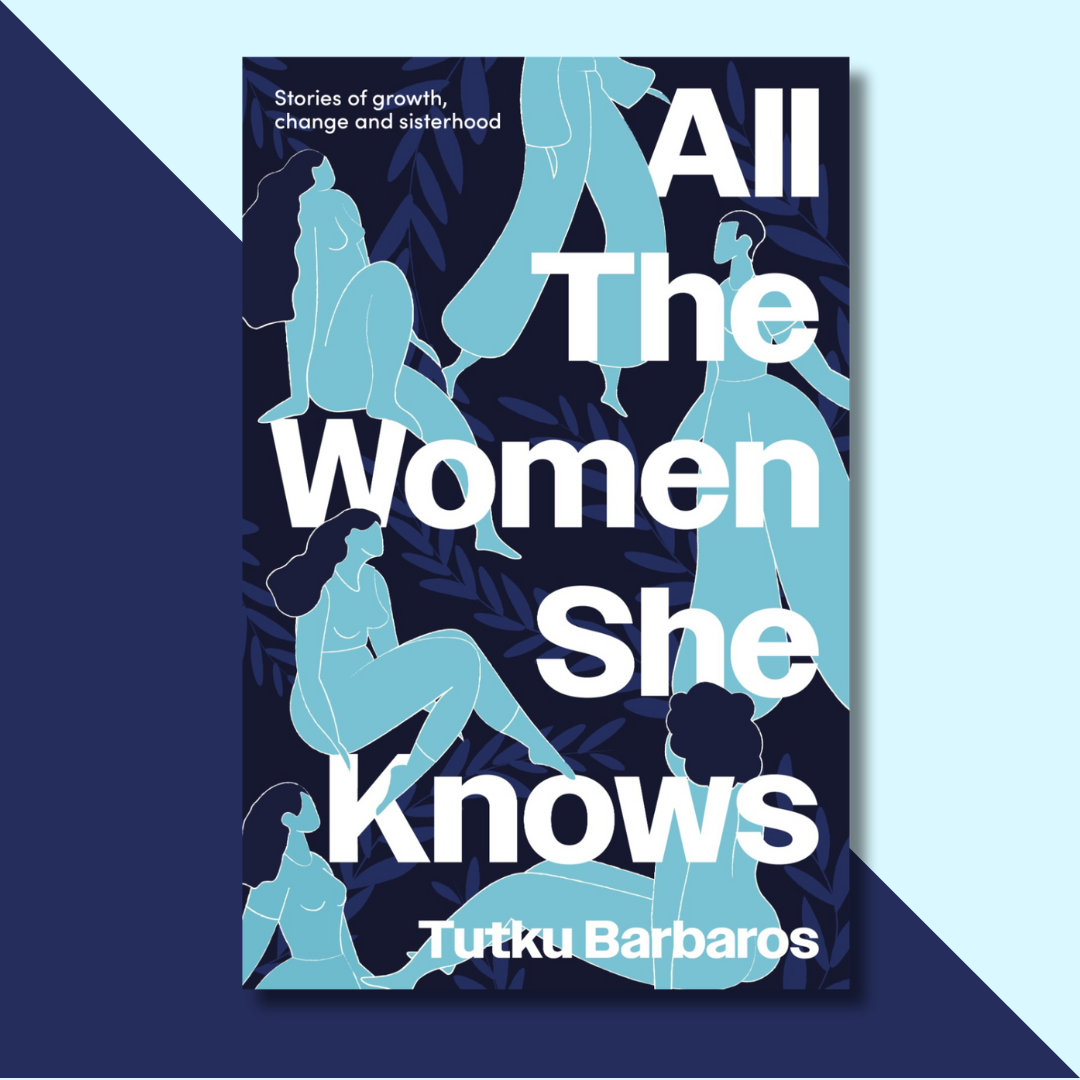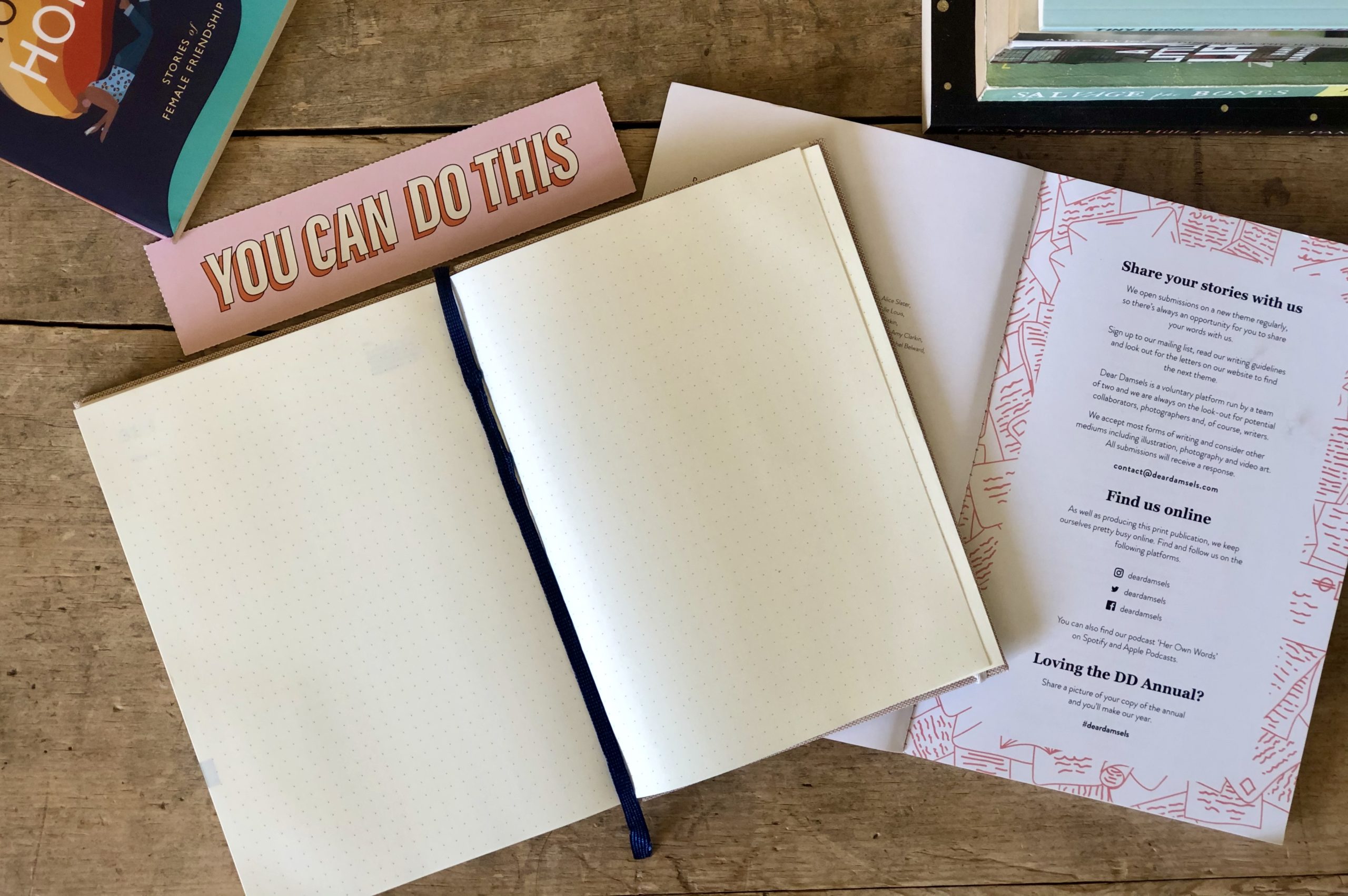 Support Dear Damsels
Words are empowering – not only for the women who write them, but those who read them too.

Join our Patreon and help us continue to offer an inclusive and welcoming space for women to come together, share their words, and get a resounding response back.

Recent Posts
By Nadia Henderson
Read Foxglove from Nadia Henderson's collection Tools for Surviving the Storm. This incisive short story explores how mother's debilitating fear turns to obsession. Read More
By Ella Leith
Ella Leith's poem 'Little Joys' expresses pleasure at the little things in life that can make a difference. Read More
By Georgina Jeronymides-Norie
'casual' is written using haiku stanzas, aside from the final 2 stanzas to explore the pleasure and sadness of a sexual relationship that will never be anything more. Read More
By Dushi Rasiah
Dushi Rasiah's short story follows a supermarket checkout worker through her shift, as she finds small (and sometimes vindictive) pleasures in customer interactions and solitary moments. Read More